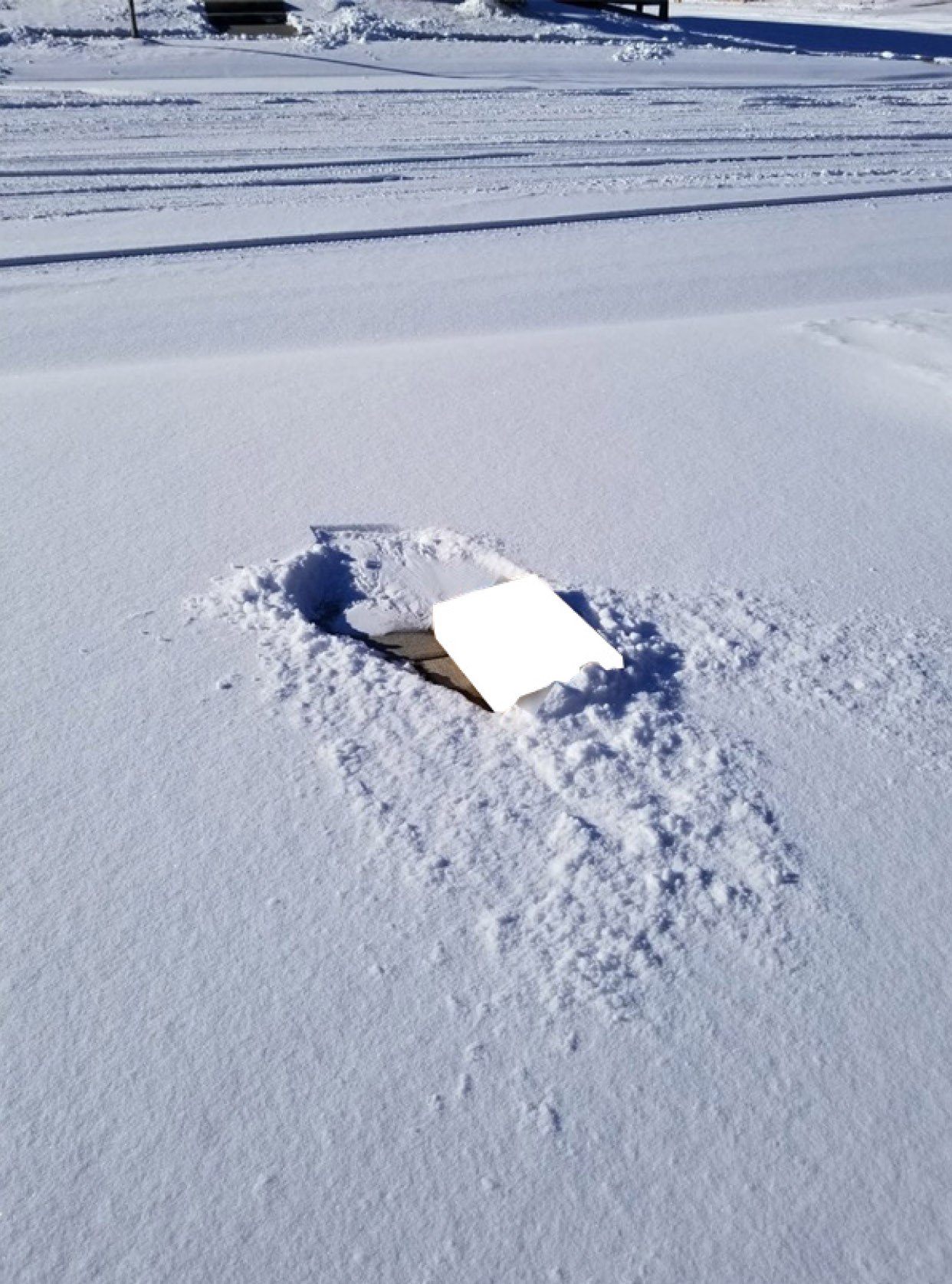 Katrina Yin / 2019
Yale School of Architecture
"Be your own boss, set your own schedule, and have more time to pursue your goals and dreams."
-Amazon Flex membership pledge
"Get worry-free delivery on millions of eligible items"
-Amazon Prime Delivery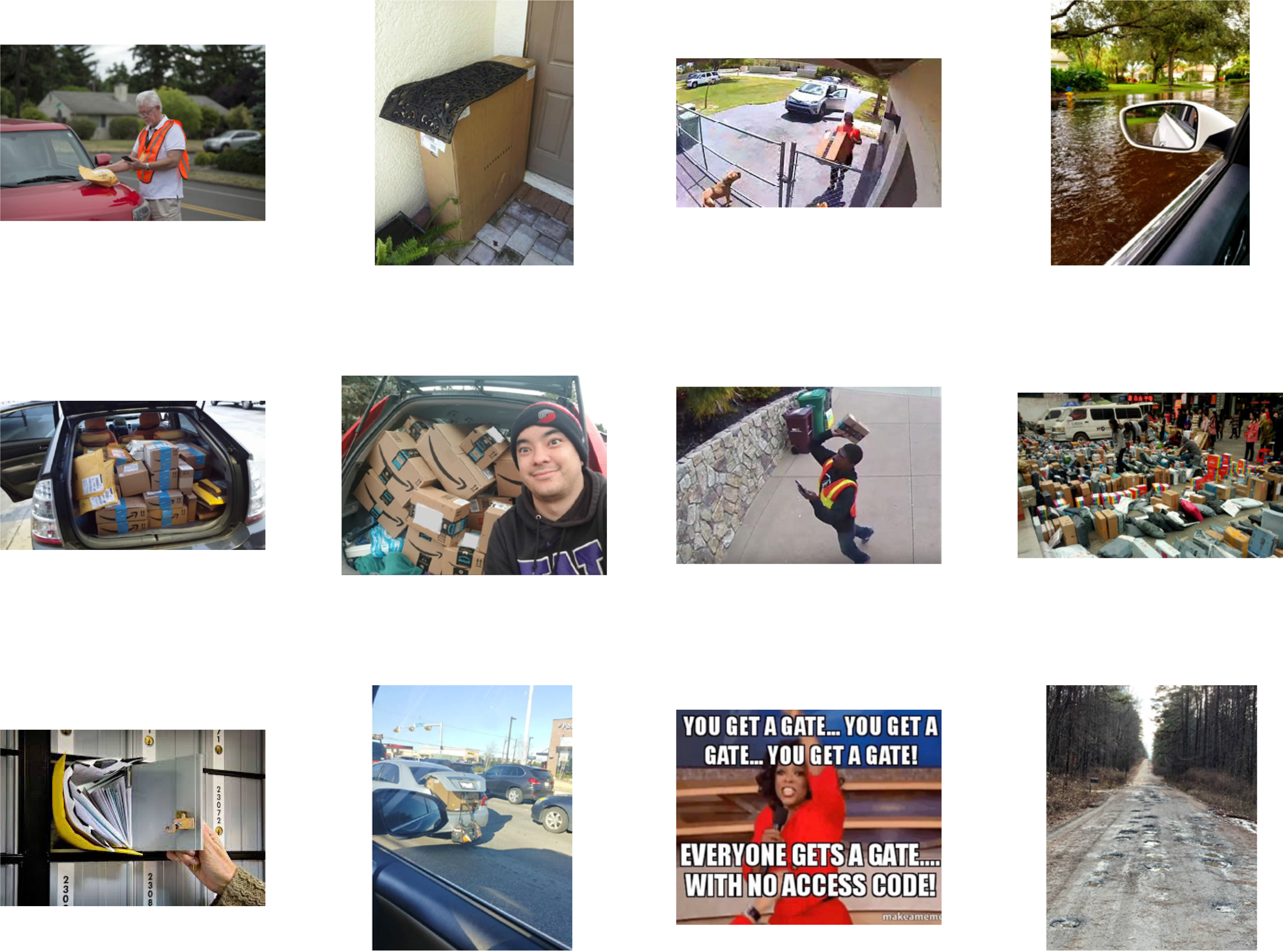 The operational distance between these two statements made to different member groups is fraught with real-world
complications. Amazon depends on the ingenuity and tolerance of human constituents to act against their limitations and better judgement to make up that difference.
The project simulates that game of unseen human cost amongst three players : the consumer; the independent flex driver; and Amazon. The house always wins.
flex: The Game
Step 1: Sign Up
Step 2: Boxes
Step 3: Route
Step 4: Environmental Factors
Step 5: Wild Card
Outcomes